trust us, there's a lot to look forward to.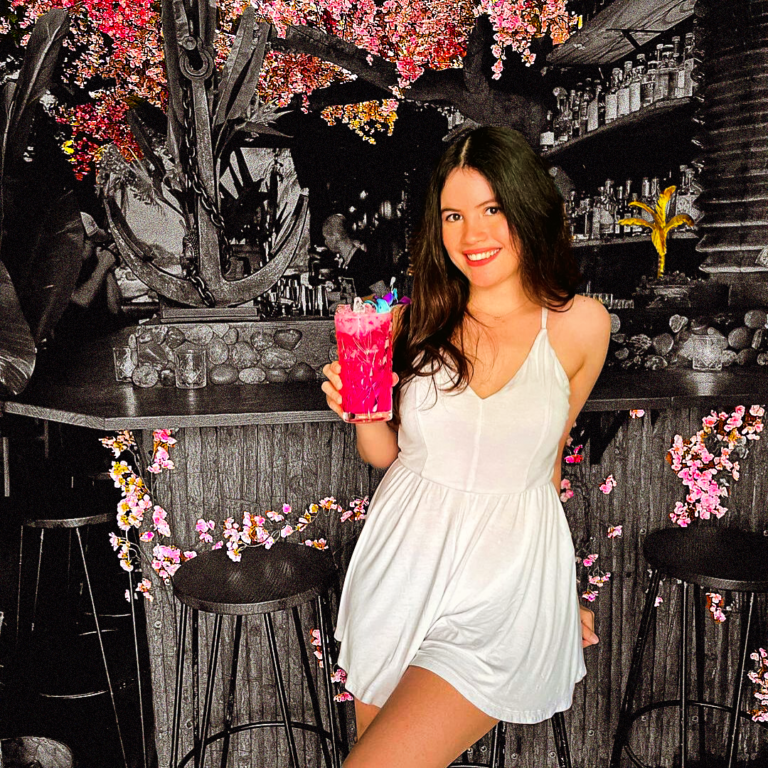 $13 Cocktails
$15 Tasting Plates
$3 Oysters
The perfect destination to escape the urban jungle for 'on the way home' tastes and tipples.
Make a booking or walk-ins welcome!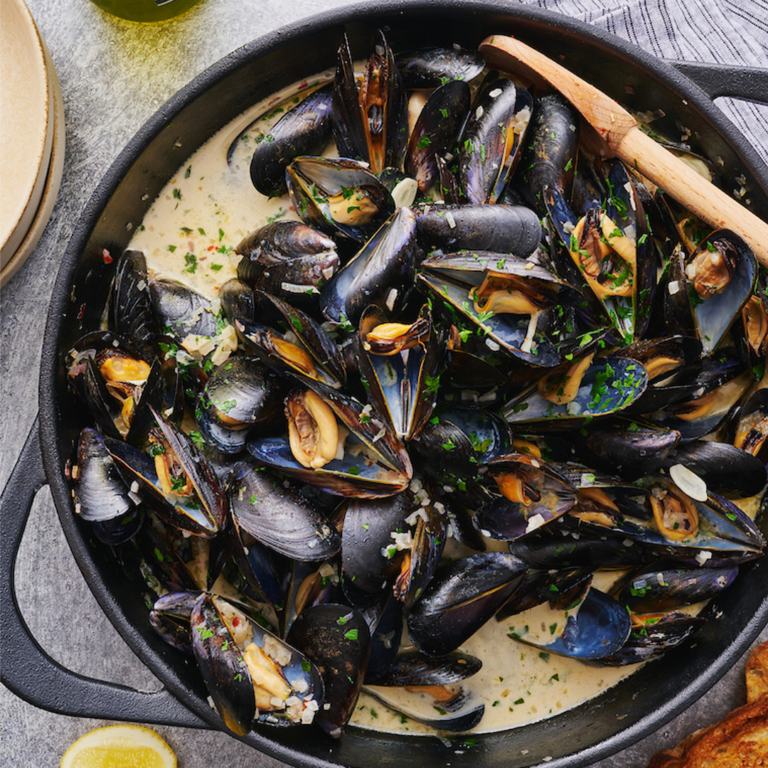 Wednesdays (commencing Wed. 25 Jan)
All night
Every Wednesday from 5pm we have Newtown's best deal. For $39 pp we're piling plates high every Wednesday with steamed mussels, pommes frites (fries), and warm crusty baguettes of course.
Mussels come with your choice of one of three sauces: Fra Diavolo, with tomatoes, garlic and chilli; Marinières, with white wine, garlic and parsley; and an Asian Fusion Green Curry, in a fragrant coconut milk broth. And you can keep ordering (endlessly) until you're full.
Please note: Limited portions available. We recommend booking ahead.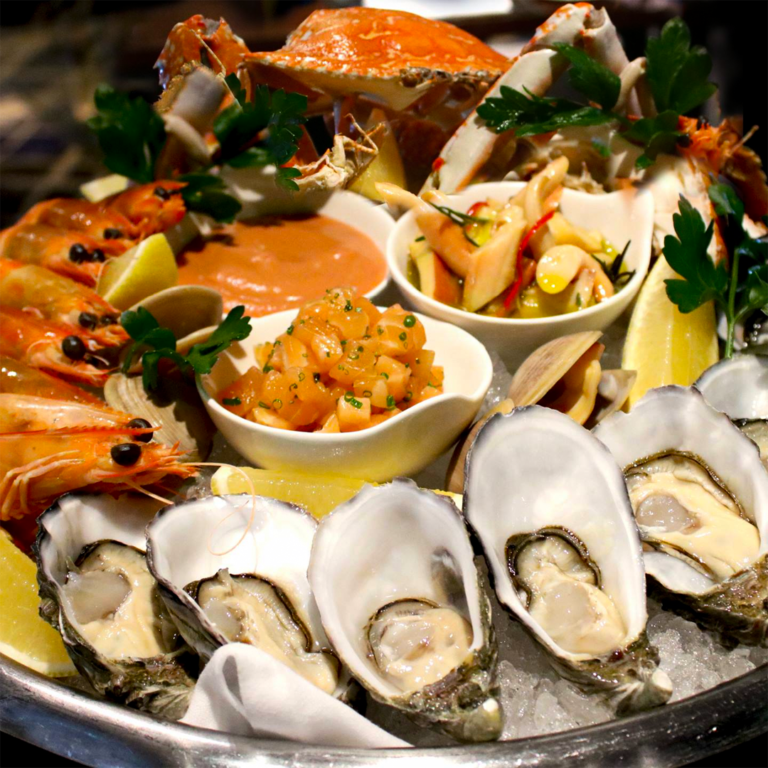 Whether you're looking to celebrate that special someone, or assemble the girls for a Galentine's Day get together, we're the perfect spot this Valentine's Day!
Our chef has developed a love-ly sharing style set menu, featuring bubbles and a decadent seafood platte. Starters such as a fresh and tropical prawn mango papaya salad (what else do you eat on an island?). There is a full vegan menu and steak dishes to choose from for the main, and special desserts such as: a lychee panna cotta.
Bookings are a must for this one-off experience… See you there lovers.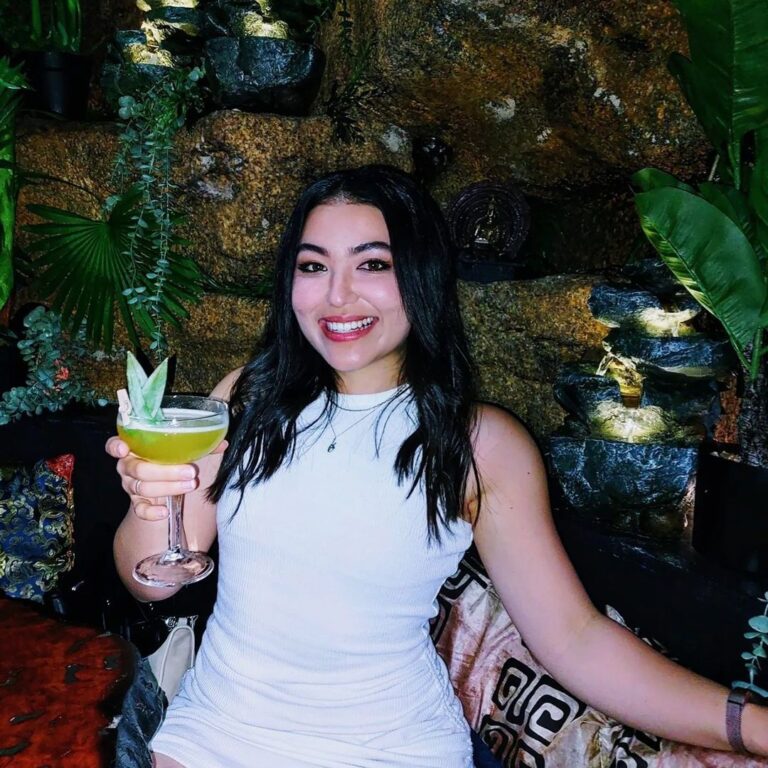 ​Planning a birthday party soon? Each and every weekend we throw a great party bash for you guys to celebrate.  We bring a cake* with sparkles and our 'wizard' mixologists will tailor drinks to what you would like. We are an intimate, unexpected, mythical and serene bar for you and your friends to sit down, drink and catch up. Not to mention our delicious sharing platters and drinks packages specially curated for your special occasion. Don't miss out, Baby Dragon Bar's a winner for your birthday bash!
*Bring your birthday cake free of charge.
◦ ASIAN FUSION INSPIRED SHARING MENU​ ◦ SIGNATURE COCKTAILS & PREMIUM DRINKS​ ◦ ASIAN FUSION INSPIRED SHARING MENU​ ◦ SIGNATURE COCKTAILS & PREMIUM DRINKS​ ◦ ASIAN FUSION INSPIRED SHARING MENU​ ◦ SIGNATURE COCKTAILS & PREMIUM DRINKS​ ◦ ASIAN FUSION INSPIRED SHARING MENU ◦ SIGNATURE COCKTAILS & PREMIUM DRINKS​ ◦